Although it was almost xx years ago when Lloyd introduced his show to a national audience (I
know
how long it's been, but it's just too hard to
say
the big "5-3"), we had the same troubles
then
that we have
today:
teens feuding with each other over some of the small-time stuff.
Those feuds could've been between brothers, friends or even those who didn't
know
each other (those were called "rumbles", remember?).
But, at five o'clock in the afternoon, it seemed that the dust finally settled for about an hour whilst we tuned the channel, fiddled with the antenna and finally got the TV screen
just right
. Then we settled in to watch the crazy antics of Uncle Lloyd, listen to the music, and just immerse ourselves in the feel-good ambiance of his show.
By the time the Lloyd Thaxton Show was over, we often didn't even remember what we were
fighting
about.
Now, his wasn't the
only
show that produced that effect. In fact, when The Beatles performed on
The Ed Sullivan Show
for the first time, it's said that not even
one
major teenaged crime was committed in the U.S.
at all!
But, to my knowledge, it's the first time that a recurring show
itself
had this kind of effect.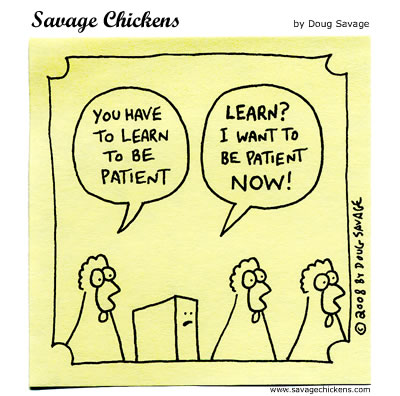 Some analysts say that the reason behind all that is we learned the value of
patience
-- in other words, we wanted to see what happened
next
. Whether it was Uncle LL doing the "opera star" lip-sync to Jay and the Americans'
Cara Mia
, his zany commercial-split rendition of Bob Dylan's
Desolation Row
or The Beatles after they finished performing
All My Loving
(the first song they played on stateside network TV), we hung on, entranced by what we saw,
certain
that something just as fab was gonna be next.
And we
forgot
our troubles, our arguments, our bickering ...
Sorta makes ya
wonder,
doesn't it? I mean, here we have 24 hours -- 1,440 minutes -- every day. Yep,
all
of us! And we don't know what's ahead in the
next
minute/hour. We've lost our
optimistic anticipation
. Instead, we're
sure
the next moment's gonna be like the first, and we continue our fighting -- whether against a neighbour, sister/brother, or nation.
That's
why we needed Lloyd Thaxton. He gave us something optimistic -- something
positive
-- upon which to fix our attention. It built an anticipation that became part of the "baby-boomers'"
soul
back then.
Wouldn't it be boss if we had someone who could do that for the kids of
today?
Well, there
is
... at least potentially.
Wanna
meet
him/her?
First, look in the mirror ...
To Be Continued ...