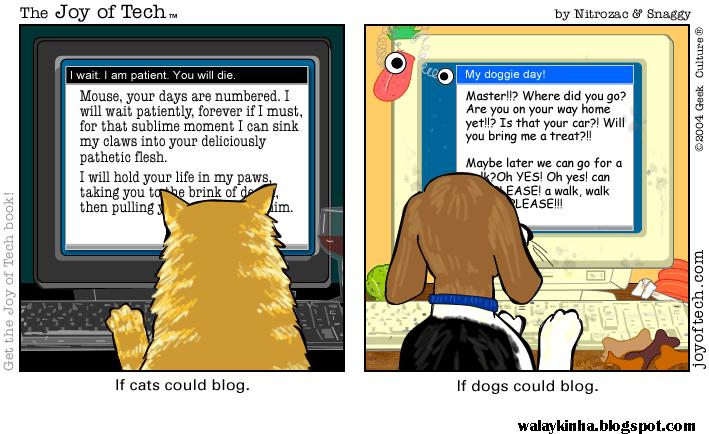 All right ... you obviously know that I'm a blogger as well as rock journalist. But I've also been privileged to write a number of reviews for great businesses around the nation. They're really on the ball because not only are they customer-friendly and provide the best product for your money, but they also really know how to get the most out of their advertising dollar!
That's why they turn to
Triangle Direct Media
for their exposure. Not only is TDM marketing cost-efficient but it also utilizes some of the best bloggers in the business to promote their product!
Why not check out the vid behind that link and see what Triangle Direct can do for
your
business? Trust me, you'll be among friends as you map your advertising campaign - amazed at how little it costs - and totally pleased with the results.
If
you're
a blogger, you can sign up and join the fun - and make money in the process! Sign up today, and they'll walk you through the process. By the way, they've
always
been faithful in paying (and I've been with them for about nine years!).
Now ... I've got to get the cat and dog off the computer up there so I can
publish
this ...
Stay tuned ...