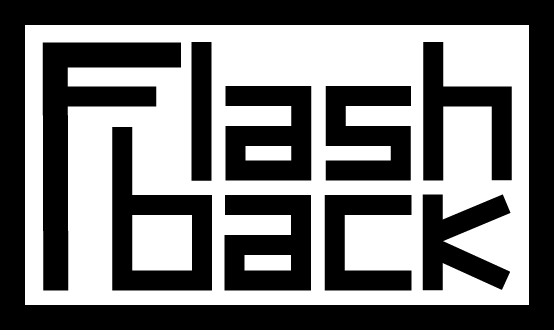 Flashbacks. They're really an amazing thing. We
all
have them every once-in-a-blue-moon, and old rockers like yours truly gets a carload of the rascals when a trigger word is mentioned (and I'm not horsing around).
A few days ago, I (get it? Trigger? horse? Awwww, nevermind ...) found a vid of Roger, John, Pete and Keith -- collectively known as The Who. In fact, it's the very second song I ever heard from these "longhaired noisemakers" playing their "yehyehyehbongabonga" music (thank God I had an eloquent father!). The song was Baldheaded Woman by the four lads with the outlandish-name-that-asked-a-question.
It was derived from an old Delta Blues tune from the '30s, but when the dudes-in-question (Who?) did it, the song took on a power of its own! It turned me on to the harmonica (a tremendous bridge, just before Daltrey's screaming the lyrics in the last few verses), as well as Townshend's wild guitar attacks.
Another song is worth a listen, if only for the moment after the record had played. The song, Happy Jack, had Keith's awesome drumming (especially in the bridge) and was a fairly happy-sounding ditty. But if you'll listen for a moment after the last note, you'll hear Pete yelling something off-mic. They might've cut it when it hit CD ... but it was fun to hear on the original.
Mary Anne With The Shaky Hands was one where the reverb wasn't really necessary. The song itself gave enough sexual innuendo and the feeling of nervousness that it shoulda been packaged in a plain brown wrapper! Again, Moon's heavy sticks carried a cool, Holly-like riff in the middle of the song. (PS I can't find the original, which was on the B-side of I Can See For Miles. The closest I could get was an electric version with Al Kooper on organ ...)
Y'know, it's interesting how many people think that Roger and Pete are too old to cut it onstage. Yet, if you take in one of their sets, you'll be surprised at how good they still are. Proof positive that, no matter what the age, you're never too old to rock-n-roll!
See ya with a brand-new post in about 24, so ... stay tuned!